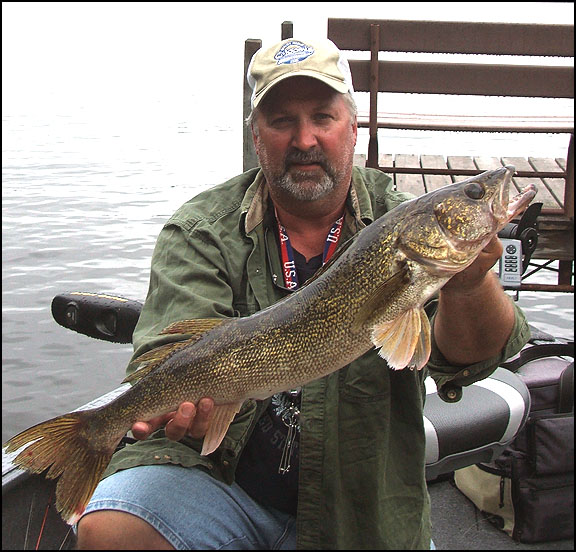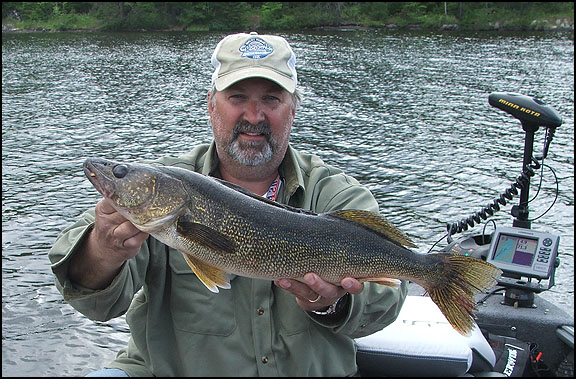 My name is Gary Antonich from St. Francis, Minnesota. I caught the 28.5 inch walleye on May 30, 2010
between Black Duck and Alepo Islands at a depth of 12-14 feet.
The 25 inch walleye I caught and released on May 31, 2010 near Grassy Point at a depth of 6-8 feet.
Both fish were taken using a leech on a red hook.
We were staying in the Loon Cabin on Moccasin Point Memorial Day weekend 2010.
Our party of four caught about 30 walleyes over the weekend amongst other northern pike and smallmouth.
As Arnold Schwarzenegger would say..."I'll be back!"