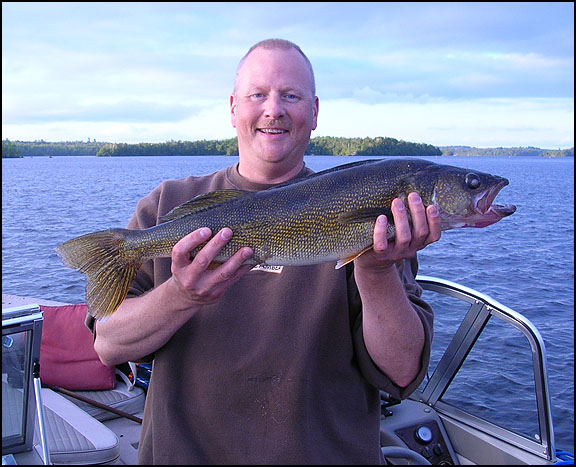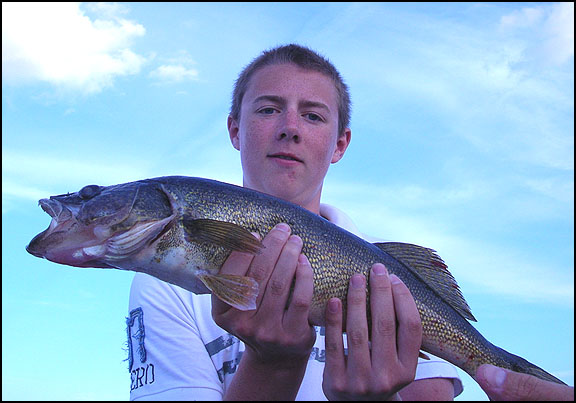 My name is Brad Schmoll; I live in Cedar, MN and my family and I have owned our cabin/property off of
Retreat Lodge Road for 16 years. Pictured is my big catch for 2010 a 29 3/4 -inch Walleye
caught the weekend of June 26th and my son Alex with his 22-inch Walleye
caught and released the weekend of July 10th.
Hands down - Lake Vermilion is one of the very best year-round vacation spots in the State of MN.